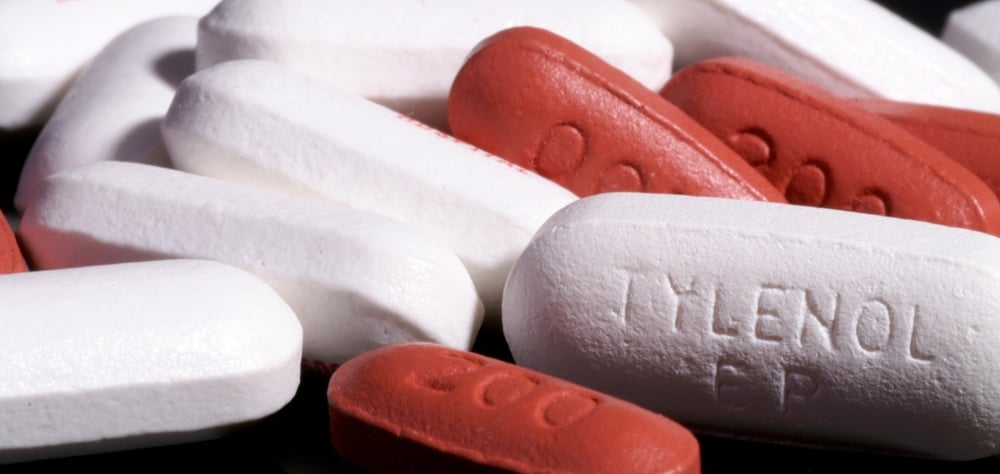 Tylenol and effective crisis management are synonymous. Between September 29 and October 1, 1982, seven people died after taking Tylenol that later was found to be laced with cyanide. The gravity of the crisis could have put the drug maker out of business. Instead, the company's management of the situation resulted in successful business resumption, heightened respect and is regarded as the paragon of crisis management.
Why?
From an operational perspective, Tylenol took all the correct actions:
Stopped production
Immediately pulled all products from all retail locations
Urged people to stop taking the product
Established a consumer hotline
Introduced industry standards for safety packaging, post-event
However, none of the operational measures would have contributed to the company's recovery without superb crisis communication planning and execution.
In this three-part series, we're going to examine the role of communication in managing a crisis.
What is a crisis?
Any event that is disruptive and poses a threat to the safety of individuals, organizations or corporations can be a crisis. Generally, a crisis event necessitates quick decision making and action.
Who is at greatest risk?
A crisis can strike any organization. However, the following industries are among the most vulnerable:
Food
Energy
Automotive
Manufacturing
Transportation
Banking
Insurance and financial services
Education
Government
Pharmaceuticals
Health care
Types of Crises
Cyber security
Enviornmental challenges
Executive impropriety
Fraud
Health-related emergencies
Human error
Labor disruptions
Natual disasters
Product defects/equipment or technology malfunctions
Social media campaigns
Terrorism/violence
Advantages of a Crisis Plan
Preparation and possible prevention
Quick action
Delineation of responsibilities
Unified response/messaging
Lessened duration
Curtailed negative effects
Maintaining/re-establishing trust and brand loyalty
According to the Institute of Crisis Management, only about half of organizations and corporations have written crisis plans.* That's a staggering statistic, given the risks of not planning. We have lived through crises, from pandemics to product recalls. Yet, some believe it will never happen to them.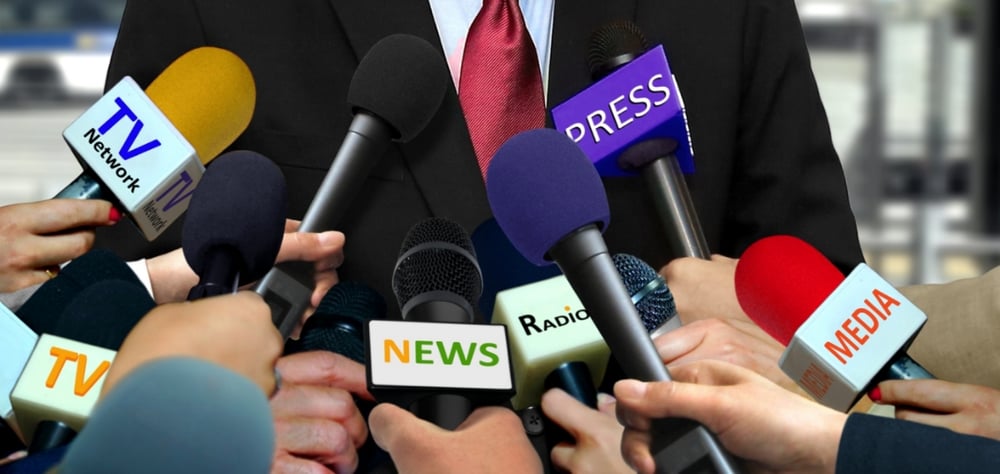 Risks of Not Planning
Reputational damage
Extended duration of crisis
Financial loss

Investors
Donors
Customers

Human resources loss
Potential legal issues
Damaged relationships
Plan or No Plan: It Won't Happen to Me
Delayed response: Chi Chi's 2003
No plan: Penn State Sandusky scandal 2011
Misreading constituents: Susan G. Komen 2013
Not executing the plan: Southwest Airlines 2022 holiday crisis
Poor management: Boeing 2022 failure of 777
Denial is one reason for a lack of plan; good intentions are another. Developing a crisis plan is an intensive process. It requires the complete support of leadership, a time commitment and an investment of resources. But, without a doubt, the risks of not having a plan far outweigh the costs.
Even with that awareness, it can be challenging to make crisis planning rise above competing priorities. Engaging an experienced crisis consultant can help to ignite the process, keep the planning moving on schedule and ensure you have an expert by your side in the event you need to activate the plan.
A crisis plan will never anticipate every possible scenario. However, it will enable you to plan for what you can anticipate and position you and your team to be prepared to address what you cannot. During a crisis, time moves at both warp speed and a sloth's speed. Everything must be done immediately, yet the situation can feel as if it's dragging on forever. You will emerge from a crisis, and with planning, possibly do so in a stronger position.
Of course, the best crisis plan is one you never need to use.
In our next post, we'll take a deeper dive into the elements of a crisis plan. In the meantime, if you'd like a no-cost conversation about your company's vulnerabilities and how to plan for them, I'll buy the beverages.
* Institute for Crisis Management 2015
June 29, 2023 at 11:00 AM