As Election Day approaches and the national dialogue reaches a fever pitch, there's one thing that most Americans can agree on: Pipitone Group (PG) and their clients do fantastic work.
Pipitone Group and several clients were on-hand last month for the 2016 IABC Golden Triangle Awards as six of our projects were honored by the International Association of Business Communicators (IABC) Pittsburgh chapter.
"2016 was a great year for the agency and tonight was a true culmination," says PG Chief Creative Officer, Jeff Piatt. "All year, our clients continued to work with us to push our creative and strategic boundaries, try new formats and really showcase the superior creative output that comes from an integrated approach."
Pipitone Group was awarded an Award of Excellence for our work with the Presbyterian SeniorCare Network:
Presbyterian Senior Care – "Connections," a Community Report
Communication Skills – Annual Report
We wrote and designed Presbyterian SeniorCare Network's 2014 Community Report, bringing to life the organization's "person-centered" philosophy of care.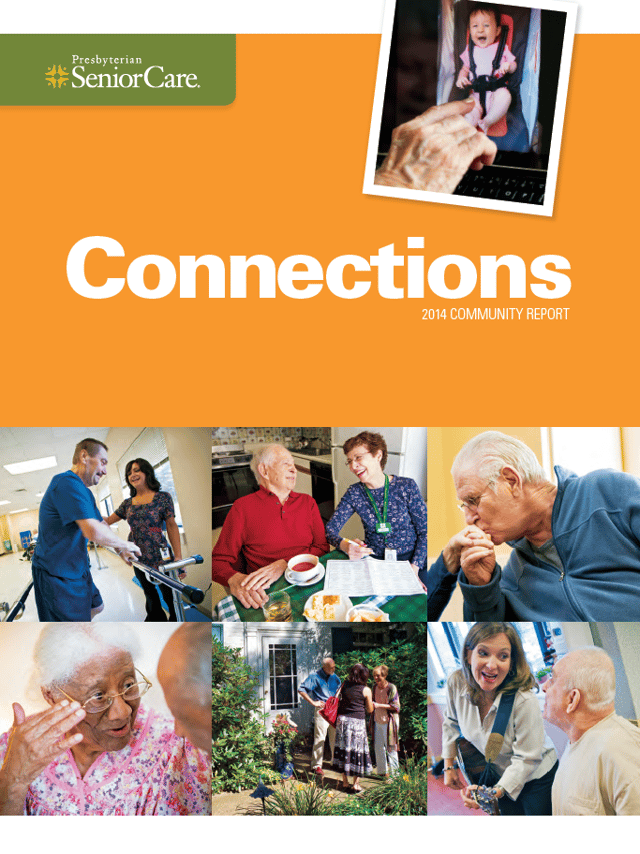 PG also recieved five Awards of Merit, including:
Butler Health System – Remarkable BHS Videos
Communication Skills - Audiovisual
We conceptualized and produced a series of "remarkable" promotional videos for Butler Health System.
Highmark – "Helping Employers Control Costs" Prezi
Communication Creative – Interactive Media Design
We helped Highmark develop a fully interactive Prezi presentation for a key audience.
PPG Architectural Glass – Solarban® 90 Print Ad
Communication Creative – Advertising
We conceptualized, designed and executed an integrated ad campaign for PPG Architectural Glass's newest, flagship product line. (See more of our work for Commercial Building Products.)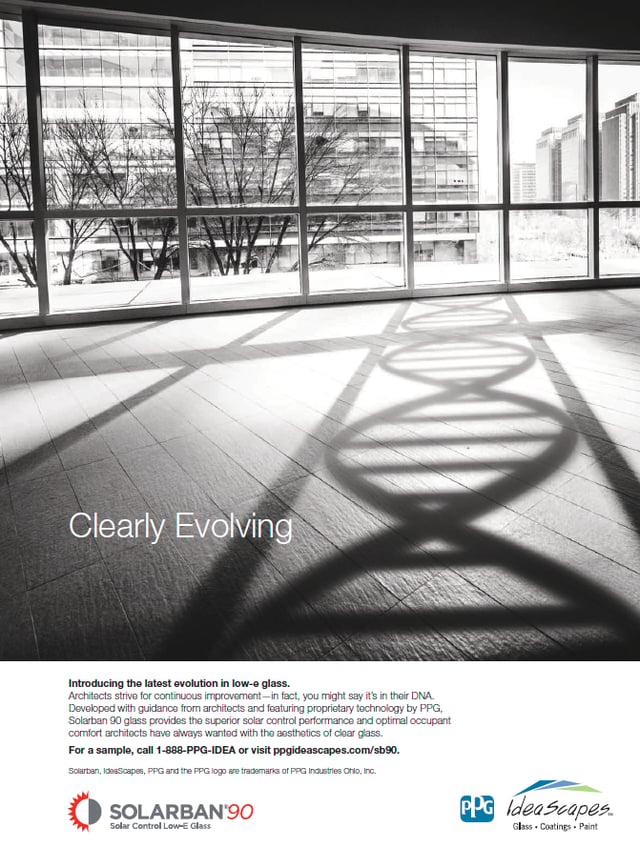 CENTRIA – Retrofit Ad Campaign
Communication Management – Marketing Communication
We developed an integrated campaign for our longtime client, CENTRIA, to promote the benefits of its products for retrofit and renovation projects.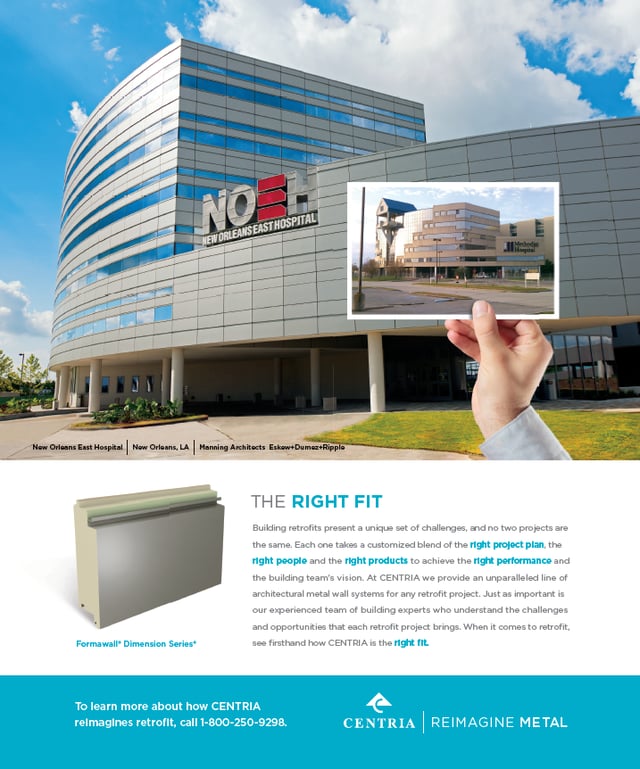 Pipitone Group – "CAN" Mailer & Campaign
Communication Management – Special Events
For our annual holiday gift, we sent a fully designed direct mail package to our clients, encouraging them to contribute to their local food banks.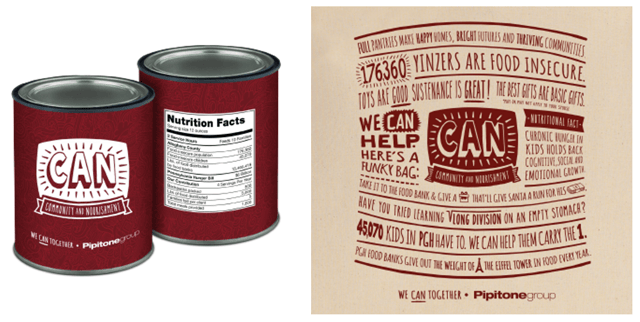 November 1, 2016 at 3:28 PM