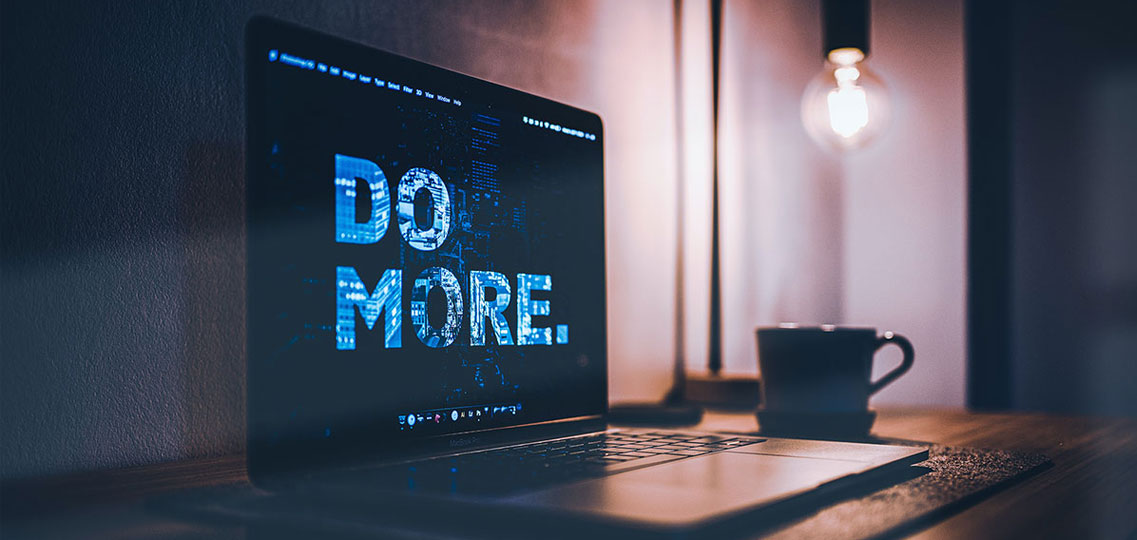 Social media influencers are everywhere. Whether you need a new brunch spot or you're looking for the perfect denim jacket, you've probably seen an influencer posting about it.
But having influence isn't limited to fashion and food. These days, there seems to be an influencer for everything – not just on Instagram and YouTube, but also on TikTok, Clubhouse and Twitch. And it makes sense. Did you know that influencer marketing is estimated to be a $5 billion to $10 billion dollar industry? Additionally, 56% of brands choose the same influencers across campaigns – developing long-term influencer relationships is more effective for them than finding another influencer every time they run a campaign. Let's not forget about the influencers on platforms like LinkedIn and Twitter, either.
Everywhere you look, you'll find someone who is an expert-of-sorts on every topic under the sun – and those experts have devoted fanbases who could be open to hearing about your brand. Here's what we've learned from our past experiences in conducting influencer relations.
1. Small Followings = Big Results
When you're sifting through influencers, avoid the temptation to only pick those with the highest follower counts. Nano influencers, or those who have 1,000 to 5,000 followers, tend to have highly engaged fanbases. Fans of nano influencers look to them like they would a trusted friend. The relatability of these smaller influencers makes it more likely that their followers will trust their product and service recommendations – leading to increased brand awareness and sales for your business. Plus, nano influencers usually offer more affordable rates than bigger influencers.
2. Use Third-Party Tools
While searching for influencers through a social media platform itself is helpful, using a third-party tool to find and identify influencers can really streamline the process. Much like you'd use Cision or Meltwater to search for relevant reporters, tools like HYPR and Klear can help you find the right influencers for your brand.
3. Make Your Pitch Personal
Before PR pros pitch the media, they make sure the story they're proposing is relevant to news the reporter has already covered. Similarly, it's important to explore content that an influencer has already posted before you pitch them an idea about your brand or client. Also, before you send your pitch, check the influencer's profile to see how they prefer to be reached – are they open to direct messages? Do they list a contact email for inquiries? Or do they work through an agency? Once you've perfected your pitch (a casual, friendly tone works best) and learned how the influencer likes to be contacted, hit send!
4. Know the Costs
While some influencers are open to receiving free products, services or exclusive access to an event in exchange for their content, most influencers prefer monetary compensation for their work. Before you enter into an agreement with an influencer, find out what their rates are for creating and posting content – and get something in writing on how much you're willing to pay for the content they're creating (for example, the price you'll pay for 5 Instagram Stories and 1 Instagram in-feed post).
5. Have Fun!
When you find an influencer that's a great fit for your brand, it's a win for both parties. So, when you're pitching, be authentic and have fun with it! We're always happy to see the excitement influencers feel when they work with our clients' brands.
Want to work with our influencer relations and communications experts? Contact us here.
August 19, 2021 at 9:53 AM