Public relations is key to a strong integrated marketing and communications strategy. However, the question that most executives tend to ask is, is PR really necessary? The short answer is that you can certainly operate a business with little or no PR, but doing so greatly limits your traction in key industries and markets. Businesses that incorporate PR tactics into their marketing communication strategies are not only more likely to grab the attention of customers and prospects, but also to garner the results that drive long-term success.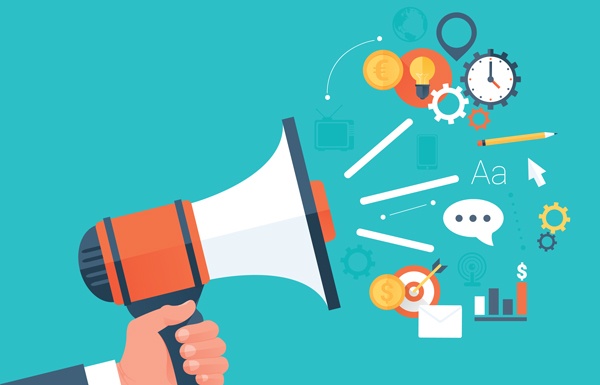 Here are my top five tips for a winning public relations initiative:
Make a Plan: A good rule of thumb is to have a PR strategy in place before you begin outreach to the media. A defined strategy will assure your messaging is on target for increased awareness and allow you to familiarize yourself with each publication's submission requirements. This will also help to ensure your announcements are well-crafted and well-timed for distribution.
Master Your Key Messages: As part of the previously mentioned planning process, the foundation of any good PR strategy includes identifying and clearly communicating the key messages you want the media to know about your topic or organization. Key messages should emphasize your core strengths and differentiators with substantial supporting information. Don't wing it.
Know Who You're Pitching: Want to upset a reporter? Pitch them without knowing their publication or anything they've written previously. Sadly, this happens all of the time and it is the kiss of death to getting a story published. Make sure you know who you are talking to and why they should want to hear from you. Just a little bit of effort goes a long way when conducting effective outreach to the media.
Expect the Unexpected: Nothing is worse than when a crisis occurs and you aren't ready for it. A good PR professional anticipates potential hurdles and formulates responses. Of course, no one wants a crisis, but if something happens, you can pull your formulated responses out and deliver without the stress of trying to create it under duress.
Maximize Your Placements: A solid PR program is about being in it for the long haul, not just a quick hit. Building brand awareness takes time, and the best way to maximize this effort and your investment in media outreach is to make it part of a fully integrated communications initiative. This means preparing different ways to leverage your coverage to its highest potential, such as sharing it across all digital channels, including posting on social media and in your newsroom. You can also share via outbound marketing through emails or leverage for speaking engagement opportunities and other articles related to the topic.
At Pipitone Group, we know the value that a solid PR plan can bring to your company's marketing and communications. If you're ready to see what PR can do for you, let's talk! Contact us to learn how Pipitone Group can help your voice be heard.