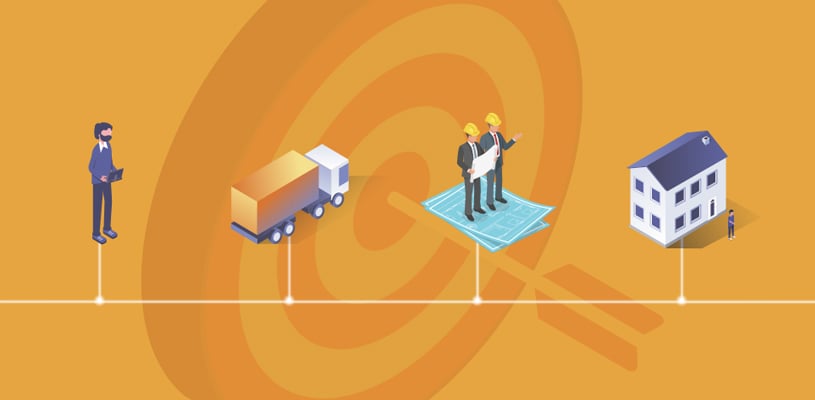 Getting a spec is one thing; keeping it is another.
Are you losing specs at some point in the value chain that you should be keeping and closing? That probably means there are issues in how your brand's message is being communicated to different value chain members. Having insight into how to customize your key messages to satisfy each stakeholder's wants and needs in each part of the value chain will not only help you get more specs, but also keep them.
Let's say the primary brand message of your product is that it has the best technology available in your vertical. That's all well and good, but how are you translating this message to each member of your value chain to let them know what's in it for them?
For architects, speaking about the aesthetic options and proven performance that this technology can provide is important.
For sales, reps and distributors, dividing the key messages by target audience for ease of communication is necessary.
For contractors and installers, highlighting the ease of installation is essential.
For owners, you'll want to make sure they understand the cost savings and sustainability benefits that your technology provides.
Emphasizing how your product's industry leading technology will fulfill each stakeholder's wants and needs is key to getting and keeping the spec.
At Pipitone, we've been working with building product manufacturers for more than 30 years, and we've seen just about everything when it comes to value chain breakdowns. Let us help you tackle your most complicated value chain challenge.