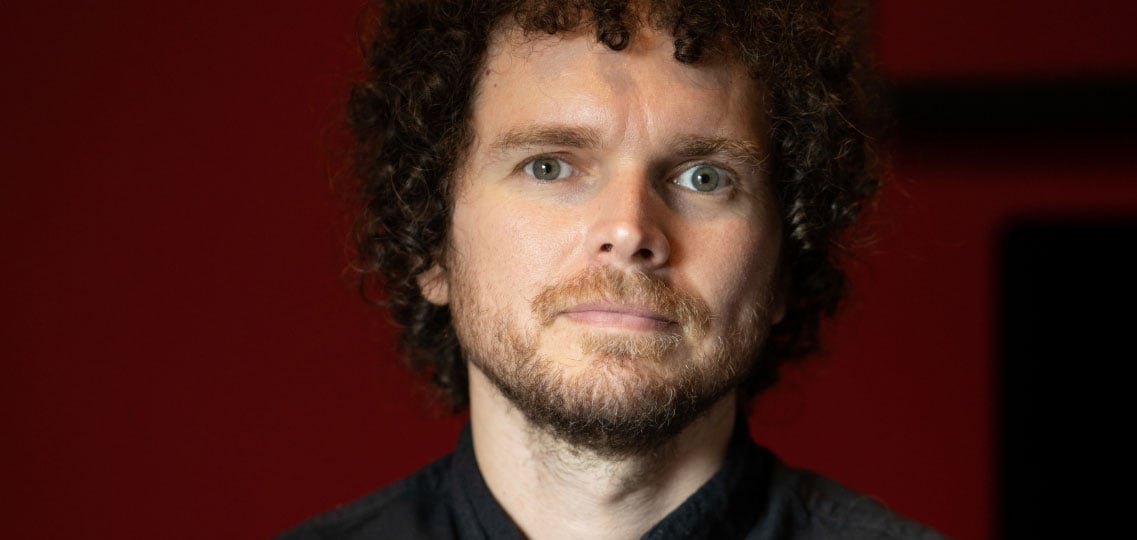 Daniel joined Pipitone Group in January 2022 with over 15 years of experience in creative services, design, editing and more. Read on to learn more about what makes Daniel a true inteGREATor.
What's your role at Pipitone, and what are some of your primary responsibilities?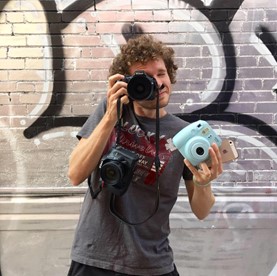 As an art director, I'm in charge of visual assets and everything related to design for client projects. I'm responsible for making sure that creative assets are aligned to the client's established brand. I also make sure we are communicating visual messages in an effective manner.
Where did you attend college?
I was born and raised in Santarem, a small town in Brazil. After graduating high school, I stayed for a year in my hometown and then went to college at University of Amazon, a private school in a different town in Brazil.
What led you to Pipitone? Tell us about your previous work experience.
I arrived in the U.S. in 2014 as a volunteer and later became a consultant to a bunch of nonprofits in the Pittsburgh region because I noticed there weren't a lot of marketing professionals to provide services to these groups. In 2019, I was hired as a marketing coordinator for a global service-learning nonprofit called Amizade, which is Portuguese for "friendship", and became sort of a one-stop- shop for their marketing efforts - graphic design, photography, web design and more.
Can you tell us about an accomplishment you're proud of?
While working for a nonprofit organization that connects individuals to different communities around the world, I shot, edited and cowrote the script for a video about eight at-risk kids from Northern Ireland. These kids spent a week in the U.S. engaging with various volunteer programs such as the DC Central Kitchen, where they learned about food insecurity. It turned out to be an eye-opening experience for them, and once they returned to their hometown, they became major changemakers. The video helped jumpstart service learning in Northern Ireland, and, as a result, the country began to invest further in its communities.
What are some fun facts about you?
I was born and raised in the middle of the Amazon rainforest. I like soccer and photography. I have a degree in interior design. And I have two daughters - Malu, 3, and Amora, 1.
What do you like most about working at Pipitone?
When I arrived here, I was told the best part of the office is the people, and I agree. Everyone here is so nice and friendly, and the folks in the creative department welcomed me so cheerfully. Working with great people really makes a difference.
Daniel, along with the rest of the Pipitone team, does great work with great people. To learn more about Pipitone's integrated marketing and communications services, please visit our website.
We're also hiring! If you're a passionate, creative communications professional, please visit our Careers page to learn more about our open positions. We look forward to hearing from you!
April 29, 2022 at 5:00 PM