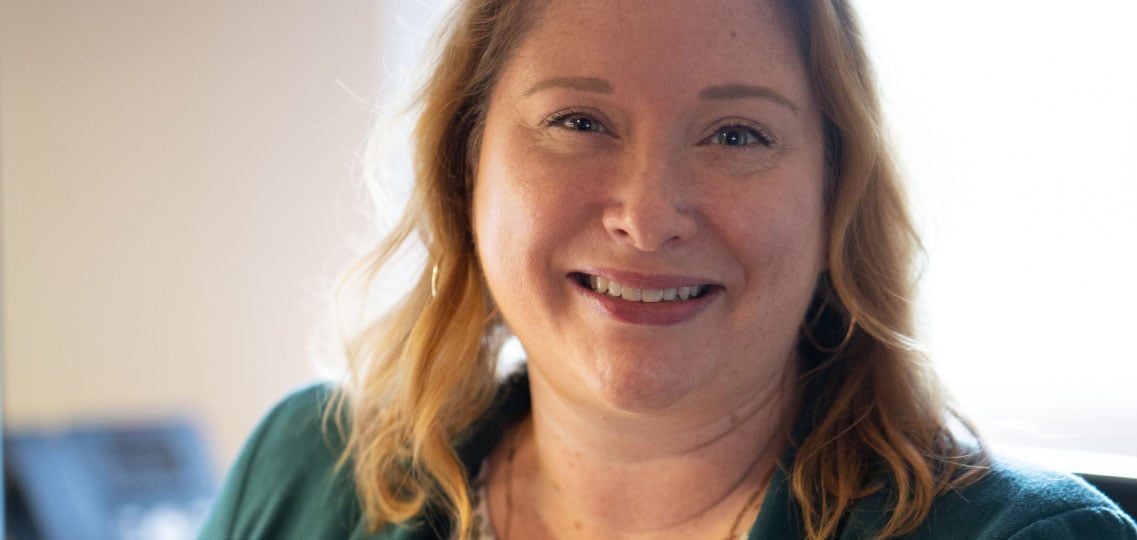 Audra joined Pipitone Group in September 2021 with nearly 20 years of experience in account services, writing and producing. Read on to learn more about what makes Audra a valuable member of our inteGREAT team.

What's your role at Pipitone, and what are some of your primary responsibilities?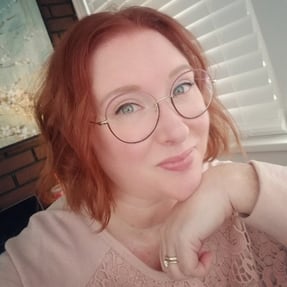 As an account supervisor, I act as a liaison between clients and our project teams – members of our creative, content and digital departments. I make sure projects are delivered to clients on time and on budget.
Where did you attend college?
I graduated from Point Park University in 2004 with a major in film and video production.
What led you to Pipitone? Tell us about your previous work experience.
I've been in the agency world for a long time. Prior to joining Pipitone Group, I worked at Savvy Group as account services director. I also spent time at New Perspective – a production house in Pittsburgh – as a producer and writer, and I've done freelance work at various points along the way.
Can you tell us about an accomplishment you're proud of?
I am a board member of Pittsburgh Action Against Rape. Being a part of an organization that matters so much is something I'm really proud of.
What are some fun facts about you?
I have a dog named Maeby and a turtle (red-eared slider) named Trevor. I'll watch any show or read any book that's a period piece. I've also had three last names in my life, and I drink white wine with ice cubes.
What do you like most about working at Pipitone?
The people are really great. While I was searching for a new job, I was looking for a change in workplace culture, and Pipitone has proved to be a great fit. Ever since I've started working here, everyone has been very helpful, open and honest.
Audra, along with the rest of the Pipitone team, does great work with great people. To learn more about Pipitone's integrated marketing and communications services, please visit our website.
We're also hiring! If you're a passionate, creative communications professional, please visit our Careers page to learn more about our open positions. We look forward to hearing from you!
March 25, 2022 at 12:42 PM