Let's be honest—email marketing can be scary. When you start leveraging a marketing automation system, it is important to make sure you're playing by the rules. Because of this constantly changing landscape, it's important to choose an email marketing agency that becomes a part of your team and not j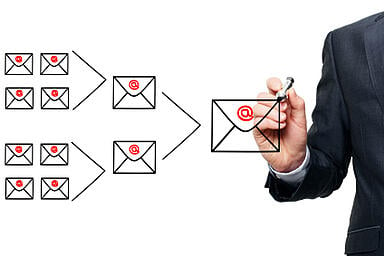 ust a vendor.

Just like SEO experts and web developers, email marketers speak a language of their own. It's easy to get lost in the lingo and miss what is actually being said. While your experts will be able to help you waking up in the middle of the night in a cold sweat, worrying about what the latest changes in the Can-Spam laws mean to you, there are still some basic things you should understand in order to make your conversations meaningful and productive.
Here are some things that you should be thinking about to ensure your campaigns are successful:
Some up front research and basic understanding of the process will help you choose an email marketing agency that will work with you on all your email marketing and nurturing paths provide your sales team with leads that are ready to be turned into customers.